We're through Day 1 of the Genesis Open and it's been a wild ride already. Tiger Woods was all over the map. After a strong start with a birdie on his first hole (10) he followed it up with a double bogey on 11. Tiger's errant tee shot went wideeee right into the woods and it appears as if someone pocketed his ball. Either way, it was lost and Tiger headed back to the tee to hit another. However, it was his only double bogey of the day. He ended Day 1 at +1, 6 strokes off the lead, and tied for 63rd place while the World Number 1 Dustin Johnson finished +3. For his second real tournament back I can't see how you'd be unhappy with that result. Tiger did have a crazy shot out of the woods that he had to put a significant slice on which resulted in one of the funnier photos of the year so far. I'm sure we'll all be seeing those memes for a while. Put me down as cautiously optimistic on Tiger.
As for Tiger's playing partners, let's check in on Rory's putter: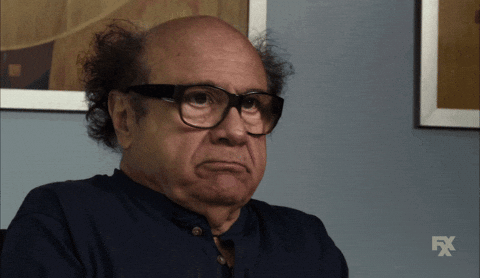 Tiger might have been all over the course but at least he has an excuse. Rory, coming off of 2 strong events on the European Tour, missed the cut at Pebble and finished Day 1 at Riviera even par. That's only 5 strokes off the lead which doesn't seem that bad but Rory looked confused all day. His putter has been horrific with seemingly no end in sight to that agony so he solved that problem by chipping in for birdie out of the bunker on his first hole of the day. Everything after was a rollercoaster though. Both Rory and Tiger had issues driving the ball. Riviera is a tough course but it's not that tough and 2 former World Number 1's shouldn't have issues hitting the fairway. They're both swinging Taylormade's new Twist Face Driver though so could there be a coincidence there?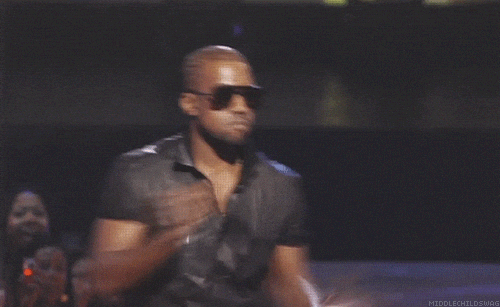 Justin Thomas actually had a fairly decent day. Despite playing with 2 guys who barely hit a fairway the whole day, he finished -2 with a 69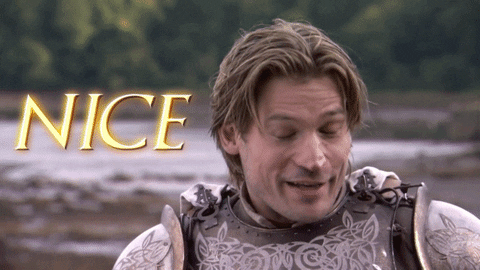 I'd like to see Justin make the Ryder Cup in Paris this year so if he can continue to play strong golf despite his playing partners he should finish more than high enough to make it in on points. And if he can keep doing this he'll be fine:

Overall Day 1 was a hilarious representation of just how good these tour pros are. If my ball is in the woods after my tee shot, there's no way I make birdie but the fact that Rory and Tiger only hit 8/14 fairways and somehow still finished Even and +1 respectively is nothing short of amazing. I hope they both find their game today.
Let's get ready for Day 2!